Before entrusting your home or business to a painting contractor, it is important to know you're hiring someone you can trust. With almost two decades of painting experience, owner Jeff Baldwin is a skilled and versatile painter who believes in quality craftsmanship.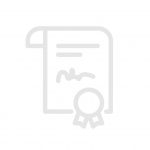 Jeff started his career as a painter in 2001 and was taught by a master painter—learning the ins and outs of the trade. From the beginning, Jeff has strived to be better than the rest, developing the skills needed to produce high-quality work. After spending time honing his craft, he made the decision to start his own company, giving people in the Sacramento area the service and quality they deserve.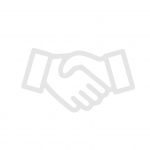 When you hire Baldwin Custom Painting, you're hiring me and I believe in giving my customers the time, dedication and quality work that they deserve. That is my promise to you.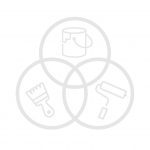 Always using top-of-the-line materials and products, Baldwin Custom Painting specializes in high-end residential and small commercial painting projects. As a small, owner-run painting company, Jeff understands that his reputation is his livelihood. As such, Jeff makes a personal promise to always deliver his best work.
With any product or service, there are differences in quality depending on the brand/company, some not immediately obvious.  The same is true with painting – there are companies that will put in the time to give you a product that will last for years, and there are many more outfits that do "blow and go painting," the bare minimum just to make a quick dollar.
Meet The Crew
Jeff Baldwin
Owner/Journeyman Painter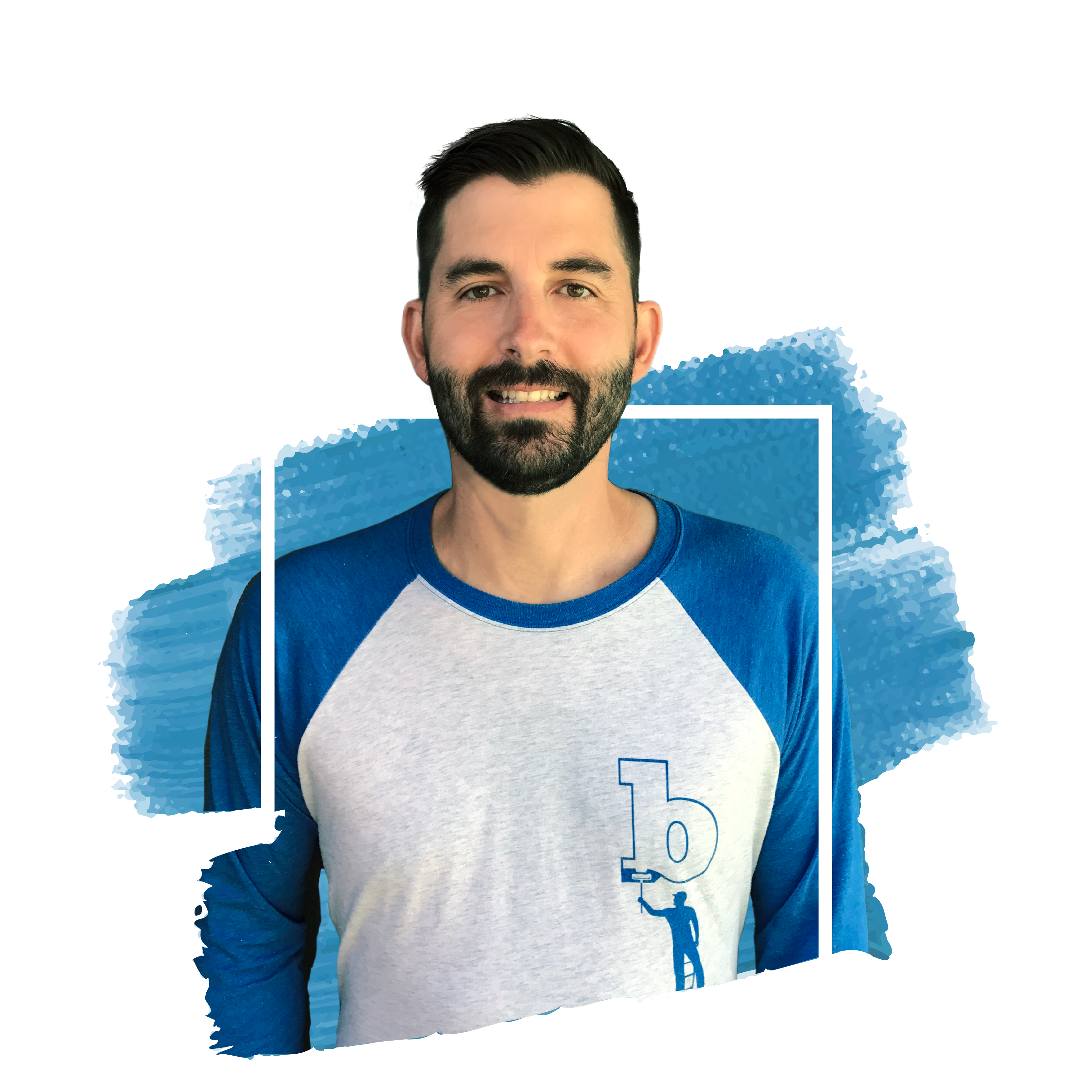 Gerry Ramirez
Journeyman/Site Manager