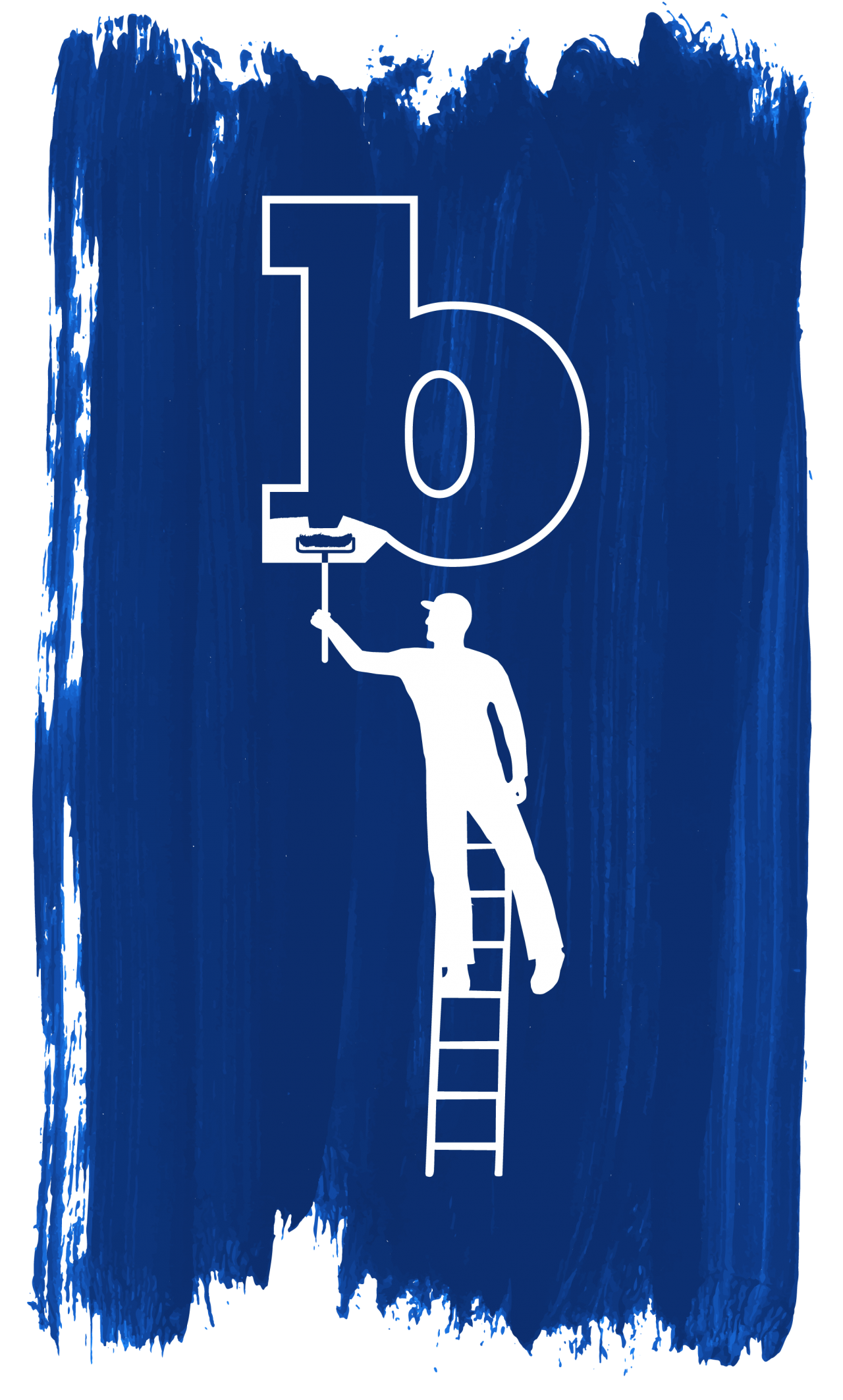 Welcome
Almost anyone can paint a weathered house and make it look great, but it is looking past the curb appeal that counts. You can be fairly certain that if your home is painted in a day, there were steps skipped. Here at Baldwin Custom Painting, I never skip steps, I never mix paints together to create a hybrid, and I give you exactly what I've laid out in the estimate. My goal is to do the best possible job every single time.
When you work with Baldwin Custom Painting, I am the person painting and prepping your house, as well as interacting with you, answering questions and addressing concerns. I have a small, hand-picked crew of very trustworthy and skilled painters, and we care deeply about your expectations and your vision for your home.
Contact Us
Services
Light Commercial Painting 0 %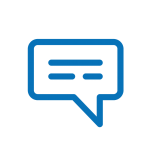 Testimonials
People Love Us
We were looking for someone to paint the entire interior of our home and wanted to find a reputable painter. Baldwin Custom Painting was recommended to us by staff at Sherwin-Williams located in East Sacramento.
Initially, Jeff came to our home to assess the job and to provide an estimate for the work involved. He was personable, professional and very down to earth. He also explained what he and his team would do to paint our home including answering many of our questions and providing help with color choices. We talked his ear off but he remained polite and patient with us.
Next we received an e-mail estimate of the job description that outlined the work to be completed in detail including a reasonable cost estimate and time frame involved to complete the work.
Jeff and his team did an outstanding job painting each room. They were prompt, polite, professional and extremely neat while doing their work. He pays close attention to detail and is meticulous with making sure finishes are done right. This is unique in this trade and we were very impressed with him and his team.
Thank you, Jeff and your employees for a job well done. We are thrilled with the results of your hard work and give you a five-star recommendation!
Baldwin Custom Painting painted the exterior of our stucco home and we couldn't be happier with both the end result and the process. Experts in communication, prep work, attention to detail, accountability, efficiency, and of course, PAINTING, they truly live up to every 5-star review they've received.
When he found out we were expecting our first child in June, Jeff bent over backwards to squeeze our project in. He was also incredibly patient as we took our time trying and choosing colors, and when we added a few unexpected/last-minute projects onto the order. With a baby on the way, I can't tell you how nice it was to trust Jeff, Gerry, and Kai with every last detail, and to know we were in such good hands. These guys have fabulous attitudes and demeanors, and went above and beyond day after day. They even came in under budget.
Baldwin Custom Painting is worth the wait! I wish everyone I came across had such a strong, professional ethic of service and kindness. We'll refer them without hesitation to everyone we know and will definitely be calling for future projects.
We hired Baldwin Custom Painting for the exterior painting our 1926 Curtis Park tudor home. A tremendous amount of prep work was required, as it had been 20+ years since it was painted.
Jeff Baldwin's work is meticulous. He is very personable and easy to work with, has a lot of knowledge to share, and always showed up exactly when he said he would. His bid was extremely reasonable and even when the job took a bit more time than he initially thought, the price remained the same. We were so impressed with Jeff and his work that we have hired him to paint our home interior next month.
We highly recommend Baldwin Custom Painting!
Jeff painted my 1910 remodel, inside and out. It came out great and even got an award from the Chico Heritage Society for restoration efforts.
Jeff, the owner, painted with me for years. He does very professional work, is reliable and responsible. He is the kind of person you can trust your home to. A+.
Jeff Baldwin painted my home's interior. He was quick, clean and efficient. I highly recommend his services to anyone that is need of a good, honest job well done.
Baldwin Custom Painting painted the exterior of my home in Chico. They did a fantastic job. The work was done quickly and cleanly. They helped with color choices and we constantly get compliments on the color. I highly recommend their expertise for any job interior, exterior, stain or anything else.
I hired Baldwin to re-paint our front door. The exterior was bubbling, which I thought was caused by it not being painted correctly the first time. And my dog scratched up the interior of the door. Jeff showed up right on time and set to work.
He was careful to take the door off the hinges to avoid getting my house messy. He worked all day and even touched up the windowsills, which my dog had also scratched up. He did a perfect job!
In the end, Jeff refused to charge me because under all the old layers of paint, the exterior door was lacquered and he was concerned the new paint job wouldn't hold up. Obviously, Jeff cares a lot about the quality of his work and his ability to guarantee it will last. I highly recommend.
I needed a room painted in my house. I would usually do the work myself or not do it at all as I do not like dealing with contractors or having strangers in my house. But my disdain for painting superseded this.
I found Jeff on yelp, contacted him via email. He responded promptly with an estimate. He fit me into his schedule the same week. Jeff did a great job. He is a true professional and takes pride in his work. As soon as I have the money I will hire Jeff to paint additional rooms in my home.
Quick, professional, and besides that, a high-quality job! I never want to paint anything myself again.
Say hello!
Fill out the form below or give us a call to schedule your FREE estimate. We look forward to hearing from you!
p: 530.636.0732
e: baldwincustompainting@gmail.com